>

Puriti Super Concentrated Fabric Conditioner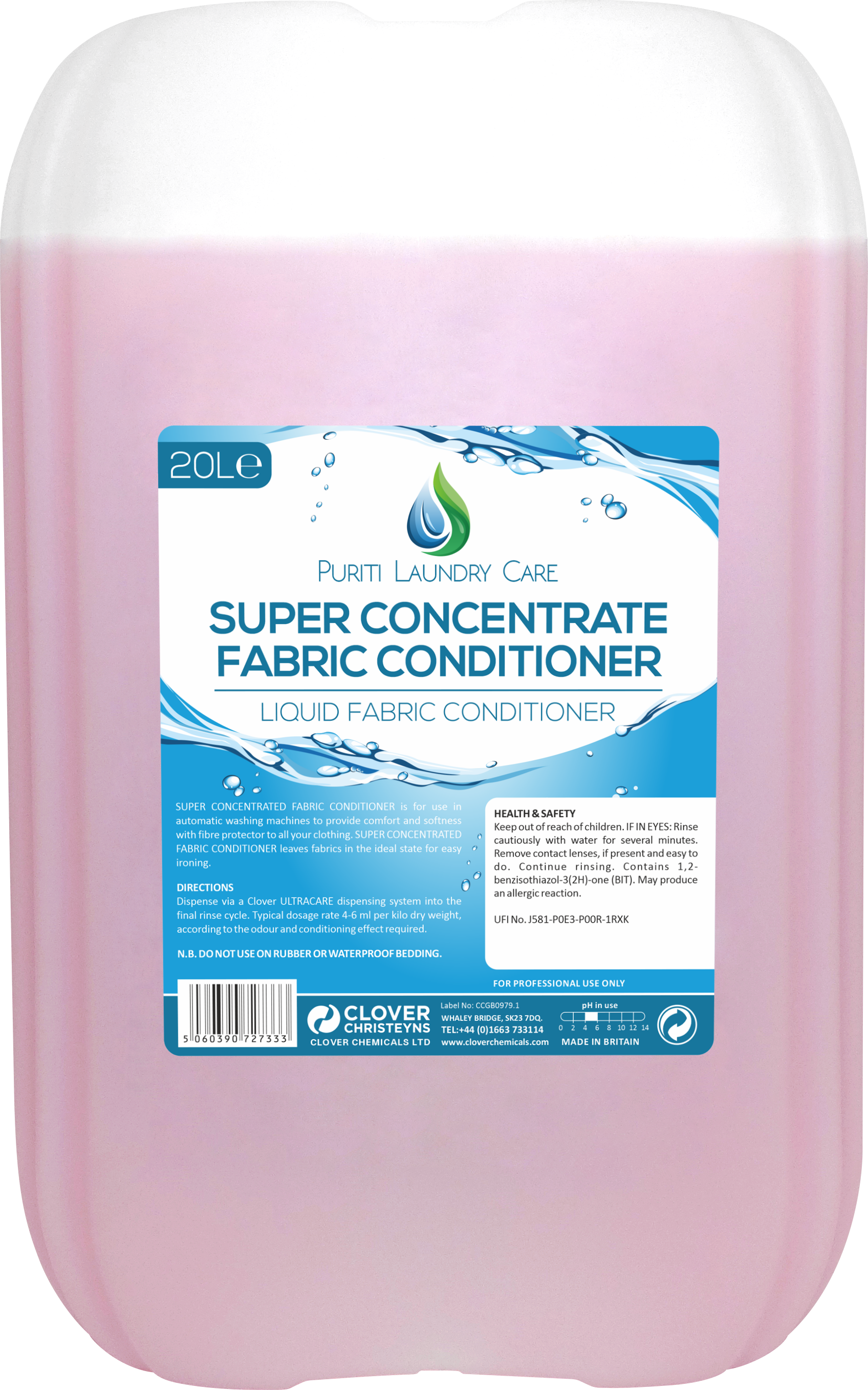 Puriti Super Concentrated Fabric Conditioner
SKU:
Liquid Fabric Conditioner
For use in conjunction with Puriti Detergent in automatic washing machines. Super Concentrate Fabric Conditioner leaves fabrics in the ideal state for easy ironing.
An opaque liquid, which contains a high active blend of fabric conditioners and pleasant fragrance in an aqueous base.
A liquid fabric conditioner with an added fibre protector. For use in automatic washing machines to provide comfort and softness to all your fabrics.